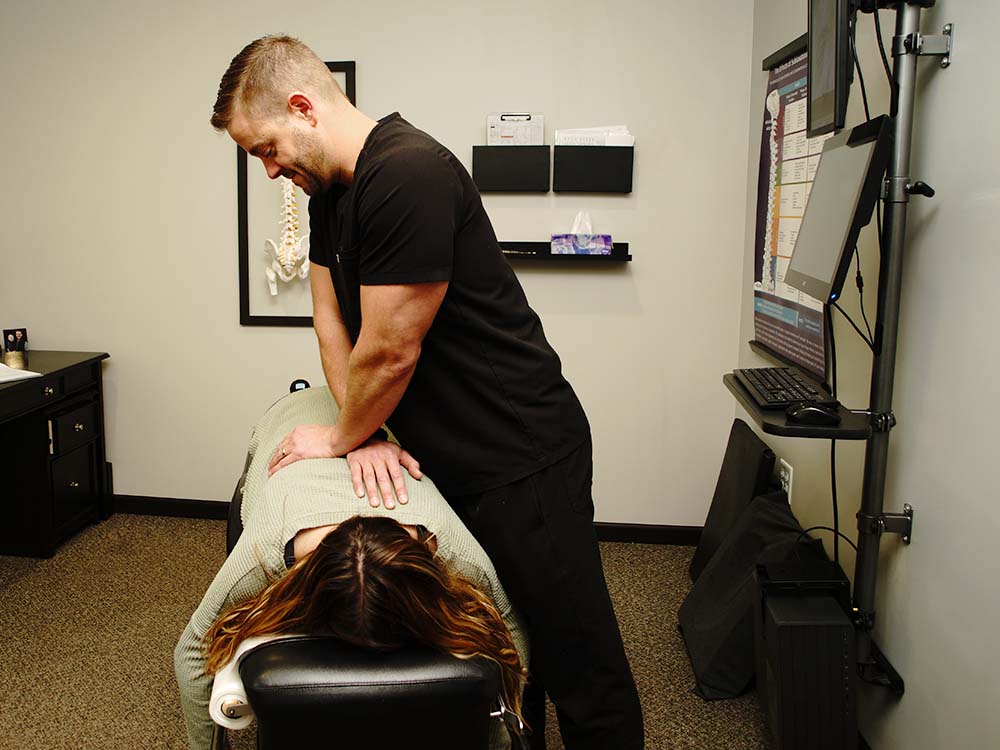 Discover Effective Healthcare Options at Rignell Family Chiropractic
Mankato Chiropractor Dr. Brandon Rignell is passionate about physical fitness and being active. He educates his patients about the benefits of living an active, natural lifestyle, and choosing all-natural, holistic chiropractic for your health care.
At Rignell Family Chiropractic, we see athletes, weekend warriors, children, and families too. Everyone can benefit from quality chiropractic care. We're on a mission to help as many people as possible enjoy a pain-free life and their best health and wellness!